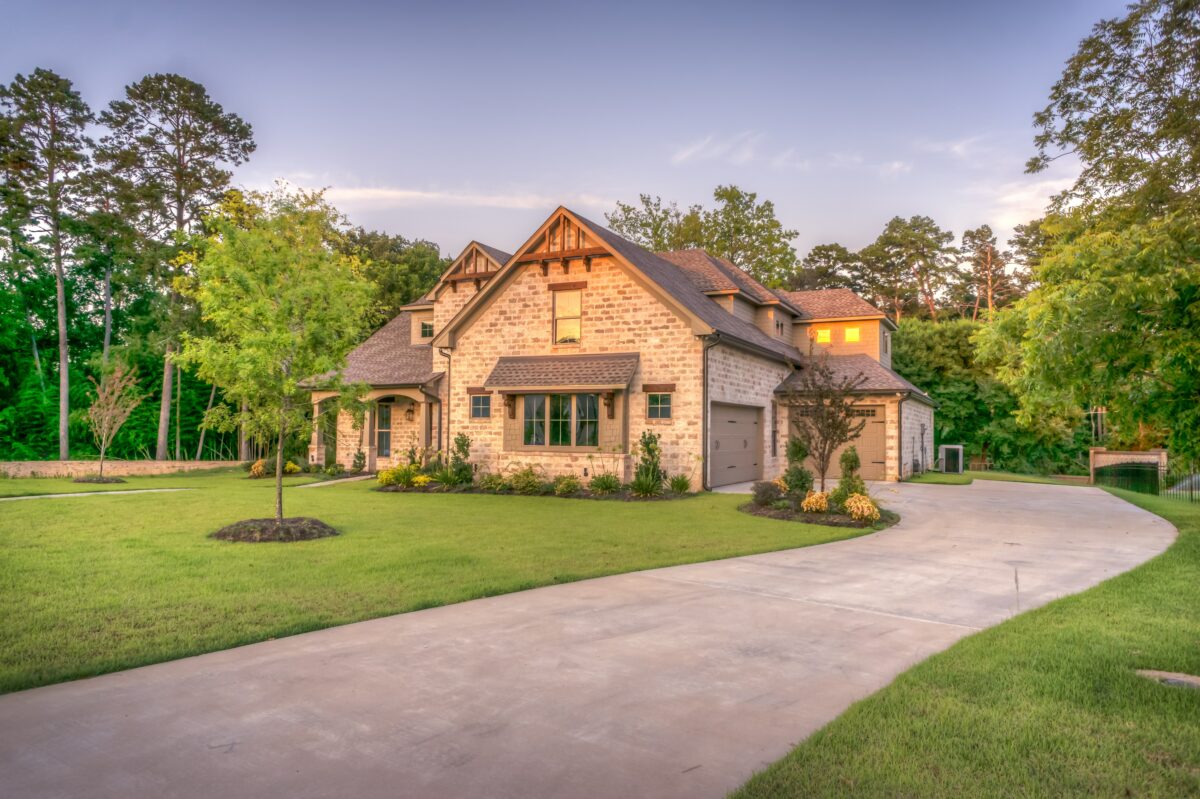 Many homeowners use mulch to moisten the soil in their yards, suppress weeds, and cool the ground. However, there's more to mulch than you might realize. If you plan on selling your home in the near future, you might be surprised to see how mulch can also make your yard and garden more attractive to potential home buyers.
Thinking of adding mulch to your yard? Here are three tips you should consider before you begin.
Mulch: What do you need it for?
Follow these six tips when laying down mulch:
Avoid mounding mulch around your trees. You don't need more than three inches of mulch, as a general rule. Using more than that can cause

bark rot

and attract insects.

Apply mulch twice a year,

two inches

in the spring and an additional inch in the fall before the cold winter temperatures kick in.

Use mulch made from wood or bark in areas where you plan on digging frequently, like flower beds.
Once you know how you want to use your mulch, then you are ready to make the purchase.
Purchasing Mulch: Making the right choice.
Here the pros and cons of three kinds of mulch:
Cypress: This kind of mulch helps retain water and doesn't need to be replaced as often. It's also helpful for erosion control. However,

cypress

catches fire easily and should be used with caution in areas prone to wildfires.

Pine Nuggets: With it's long-lasting beauty, pine is great for aesthetics. They are also larger, which means they are excellent for suppressing weeds. However,

pine nuggets

tend to float away in heavy rain, so they are better for drier climates.

Cedar Chips: With a scent that acts as an excellent insect repellent, cedar is a fantastic choice for plants that attract pests.

Cedar mulch

is attractive, retains soil moisture, prevents water run off, suppresses weeds and is long-lasting. Cedar mulch is also— as you might expect— the most expensive mulch.
After you purchase the right kind of mulch, you are ready to transform your yard. It's time to think about the way mulch can enhance your home's outdoor aesthetics— otherwise known as curb appeal.
Curb Appeal: Mulch adds color and texture
Here are three ways mulch boosts your curb appeal:
Adds personality with color: Mulch can add

color

to your yard (though it is important to remember the color may fade if it rains frequently). Black is a good color for green plants; it makes the color really pop. Brown mulch looks very appealing on homes with red brick. Red mulch is good for homes with neutral tones in their outdoor design.

Creates clean lines: Using mulch in beds along walkways, around trees and near porches can help create strong, clean lines, which makes your yard look more neat and trim.

Brings in depth and dimension:

Adding mulch

brings in levels of depth and dimension to the various plants you have in your beds. Make colorful tulips pop in the spring and bring drama to your evergreens in the winter.
Once you have finished mulching it's important to keep maintaining your beds and gardens. That way you can keep your yard healthy and looking good all year long.
Photo: Pexels